BY CAR
- Highway A1 Firenze - Rome: from south, exit Orte, from north, exit Valdichiana, then follow directions towards Perugia;- Highway A14 Bologna - Taranto: Exit Civitanova Marche and then follow directions to Macerata, Fabriano, Colfiorito, Foligno, Perugia. In Perugia exit expressway E45.In Perugia exit expressway E45 in "Perugia Prepo" and then follow directions to the centre and stop in Piazza Italia.
BY TRAIN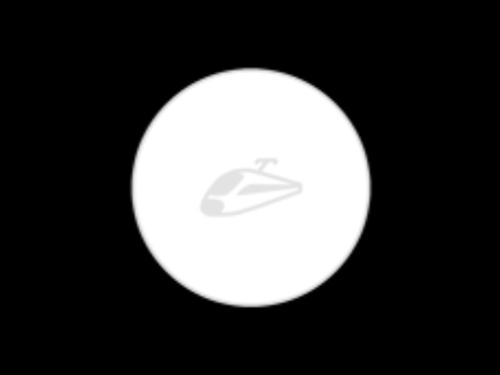 Railway station Fontivegge
 in Perugia:
- 
Bus
 and 
taxi
 are available (taxi phone nr.: +39 075 500 48 88).
- 
minimetrò 
(Perugia metro) 
Pincetto 
stop.For information click on 
www.ferroviedellostato.it
.
BY AIR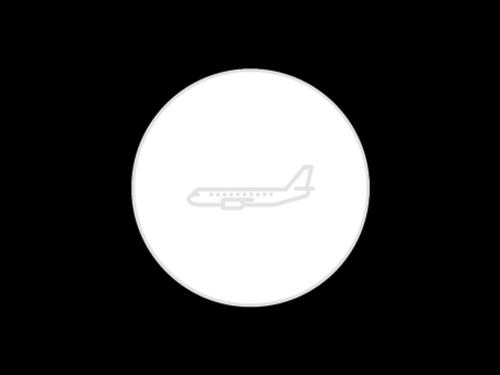 Leonardo da Vinci 
airport, Fiumicino Rome
www.adr.it
International Airport San Francesco d'Assisi Perugia
www.airport.umbria.it
at the exit of the terminal, airbus to the centre of Perugia (for further information A.C.A.P. lines, toll free number +39 800 099661) or taxi (phone nr.: +39 075 500 48 88).
Parkings
Our hotel is in the city centre (Monday to Friday: free access from 1pm to midnight; Saturday and Sunday: free access from 7am to midnight).You can get to Piazza Italia with your car and you will be just a few metres away from our hotel. We provide our guests a few garage spots that you can BOOK for 25,00 € a day.This option implies that you will be the one to move your car back and forth the garage. If you need one of staff members to do that for you, we would require you to specify it and also indicate the time of day you wish your car to be ready for you. In this event, the price will be 40,00 € per day, instead of 25,00 €.
Locanda della Posta Boutique Hotel ****
Corso Pietro Vannucci, 97 
Perugia, 06121 (Italia)
Tel: +39 075 572 8925
Fax: +39 075 781 60 54
Email: [email]info@locandadellaposta.it[/email]
Facebook