Free time
Thanks to the great variety of its territory – rich in art, nature and good food - tourists who want to explore the city of Perugia can choose from amongst a wide range of activities.Urban trekking is a great opportunity to explore hidden corners and little known historical places. An example of this is the "Umbria underground" route, where many towns, including Perugia and Todi, can be visited through underground passages and tunnels, enriching our historical and archaeological knowledge in a fascinating way.Those who love contact with nature can choose from amongst a wide range of activities thanks to the great natural heritage of Umbria: cycling, mountain biking, walking or equestrian itineraries, in order to discover the hills surrounding the lake and the towns overlooking it.Perugia hosts events, such as Umbria Jazz, the jazz music festival that every year gathers together the most important artists of the jazz world.
Urban trekking
Discovering the intimate aspects of Perugia and unpublished, hidden eyes distracted and hasty … routes that allow the visitor to enter the heart of the historical center, through a dense network of narrow streets.The authenticity and uniqueness in the alleys of the city is such that the charm and feel of the modern visitor are not too dissimilar from those of the nineteenth century travelers, as Taine or Hawthorne.
Walking or cycling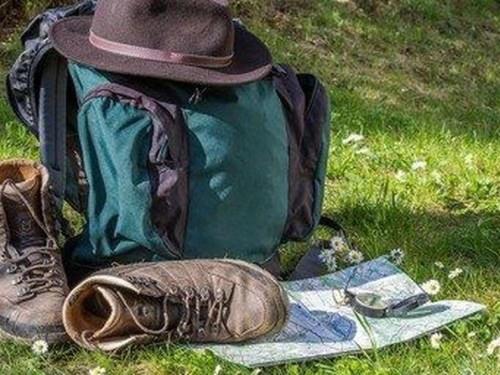 To discover the most interesting paths a few miles from the city center, to go mountain biking or walking.Hiker curious opening up a world of old mule tracks, forests, monumental trees, like the hornbeam, the mighty lime and chestnut trees, landscapes sudden with breathtaking sunsets. And still rumbles, sounds and smells to experience and feel with all the senses, in the silence of nature, throughout the year.
Visiting museums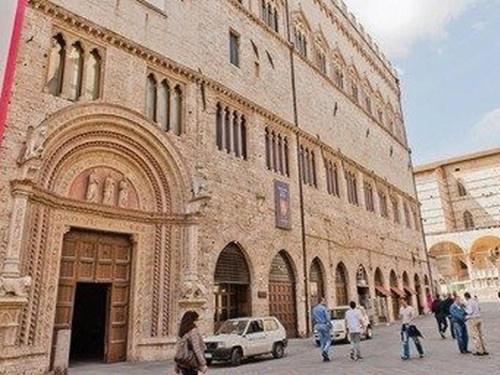 An extraordinary journey through history and art to explore the entire city of Perugia. The circuit Perugia City Museum includes, in fact, a wide variety of museums, monuments and archaeological sites.The CARD Perugia City Museum offer discounts and important services to its owners. You can buy it at the ticket office of all the museums participating in the project and gives discounts at shops and restaurants and reductions for temporary exhibitions and events.