Hotel's history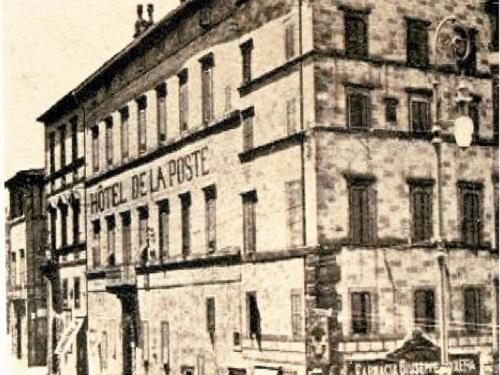 It is known that the word "Posta" originated in the second half of the '700, when the carriages carrying people and mail from city to city, passing and stopping in the center of Perugia.The causes that led to the transformation of a building the Hotel are not known.
It would tell the stories of the city, the Marquis Patrizi, after detecting said Baglioni Palace of the noble family who held it since 1490, embellished it up to make it an Holiday Apartment- maximum expression of luxury at the time - with furniture and valuable paintings, some of which have come in our day. Towards the end of 1700 the Marquis was killed, and this is the likely reason that in part was used as a hotel.What is certain is that the Hotel "Locanda della Posta" was known all over Europe, had very important guests.
Famous Guests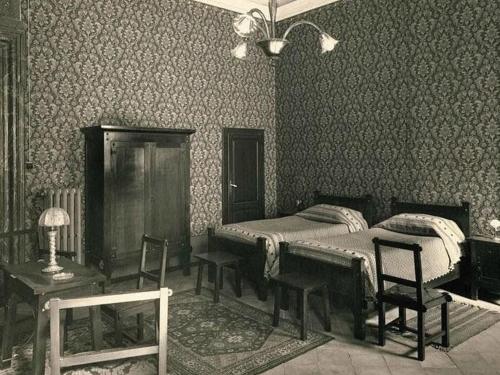 "Perugia in the late eighteenth century, had one and only one hotel: the Hotel of the Post that the guides of that time recommending […] was very popular in the last century by foreigners [..] was very dear to the Hotel della Posta tourists to the Alps, it could count among its customers truly exceptional people.In addition to Heinse he received, in November 1802, the philosopher William Humboldt together with his wife Carolina […] could accommodate around 1842 Frederick II of Prussia […] the long stays of foreigners and travelers in Umbria began to be noticed only at the beginning of 'nineteenth century, with the spread of romanticism that enhancing the Middle Ages and everything was referring to the Middle Ages, found in medieval Umbrian towns the most appropriate background to their ideal … "— Rossano Zezzos, Old hotels of Umbria, 1959.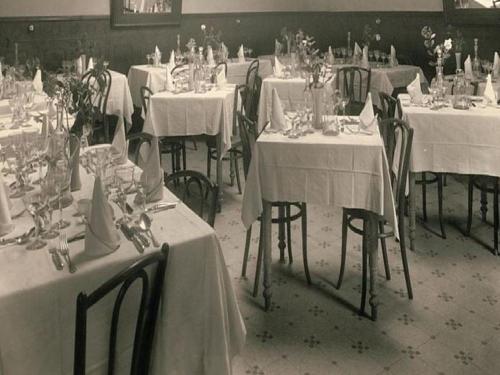 Wolfgang Goethe, the romantic pilgrim, stopped in our Hotel Posta year 1786 in the ancient inn of mail, longing to meet with the grandeur and charm of 'tombs and ruins of Rome, as he writes in "Italian Journey, Part I, Chapter 5":"Perugia October 25, 1786, evening. For two nights I have not written anything … I left Perugia in a beautiful morning and I felt the happiness of being alone again. Bella is the city's position […] extremely pleasant view of the lake. I have etched well into the images. The road first went down, then along a pleasant valley enclosed on both sides by hills that stretch away until I saw elevarmisi front of Assisi […] "